We understand one thing: optimizing website conversions is a very difficult thing for non-experts. We believe that CRO Buttons will help businesses increase orders from their websites.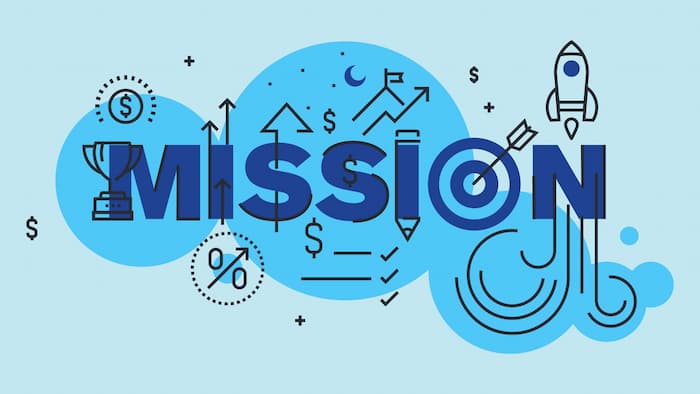 We found that to have a user's access to the website, businesses have to pay a relatively large amount of money. However, that user is not always ready to make a purchase on your website. 
We have worked with many ecommerce websites. Most of the order conversion rates on the websites are very low, only about 2-5% of the total number of users accessing the websites.
With our team's research, we've created a great tool to help you increase the conversion rate on your website. We hope that the values we bring will help your business a lot.