We are thrilled to announce our partnership with Smartify Apps to all of our valued clients. CRO Buttons and Smartify Apps have finally come to an agreement and formed a partnership. The terms of this partnership will serve as a strong foundation for both companies as they work together to provide even greater value to online merchants through new and innovative solutions.
Partner Introduction – Smartify Apps
Smartify Apps builds smart featured apps on the Shopify eCommerce platform intended to help Shopify online merchants work more efficiently and professionally. Their apps offer sound and ultimate solutions to pain points when running your online stores, especially in boosting sales. Smartify Apps offers ultimate solutions for customer reviews, loyalty programs, referrals, product labels, banner sliders, and currency switchers. With 7 years of building apps for Shopify App Store, they could help you solve your business problems and boost sales.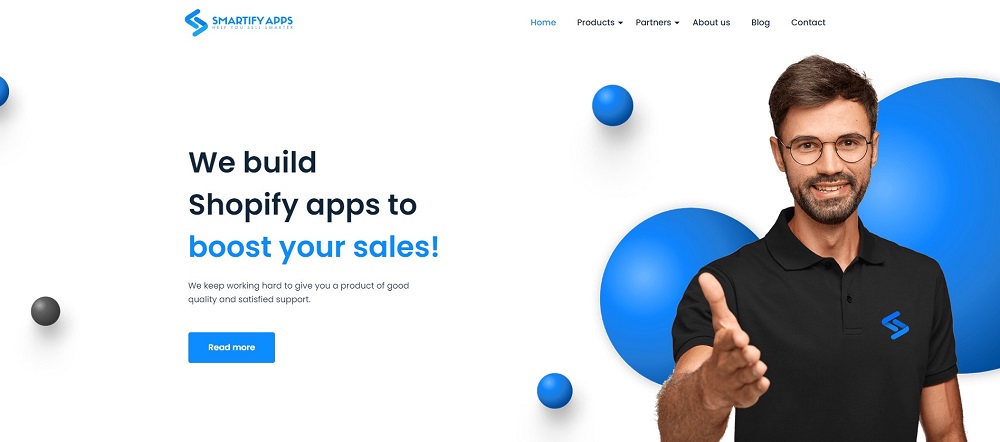 They debuted their first app, Smart Offers, in September 2018. This tool easily generates offers to make your consumers happy. This is the perfect software to encourage clients to make larger purchases and stay on your website longer. Smartify Apps has also been successful in creating more smart apps to meet the demands of our clients via years of arduous labor and constant learning.
Outstanding Products & Services
Smartify Apps can help any businesses fulfill their eCommerce Shopify Store with a wide range of products, such as:
1. LAI Product Reviews
Maximizing the power of product reviews with LAI comprehensive importing progress, fully customizable widgets, and powerful marketing strategies around reviews.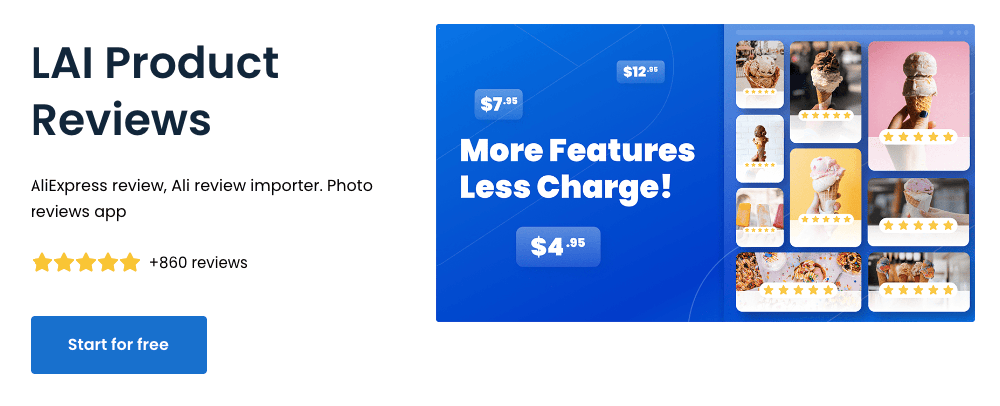 With this app, there are many prominent advantages that you can benefit from:
Import product reviews from AliExpress, and Amazon to your dropshipping store

New stores could have hundreds of product reviews in a minute.

Improve store layout design with a smart review widget

a product review aggregator
a homepage review section (CTA to products)
and pin photo reviews.

Create powerful social proof
2. BON Loyalty Rewards & Referral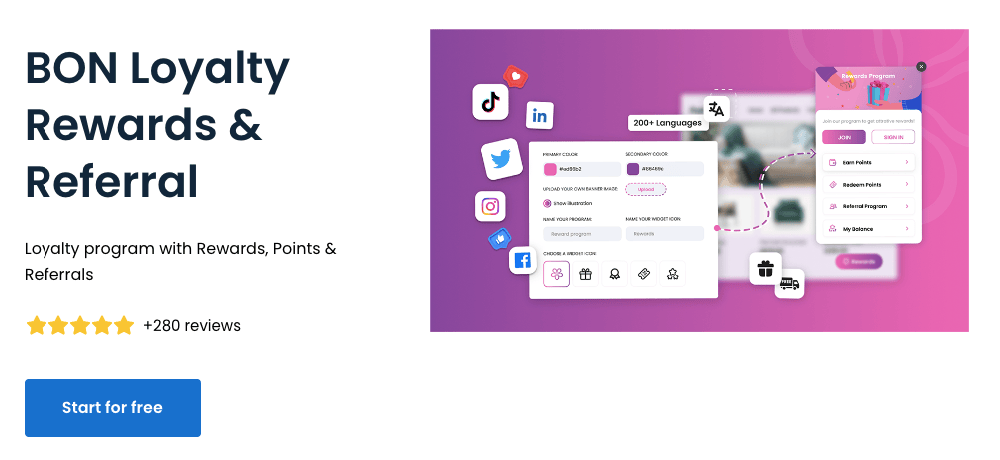 Build a powerful rewards & referral program to increase customer engagement with the help of the BON Loyalty app – exclusively for the Shopify platform. When using BON Loyalty Rewards & Referral, here are some advantages:
Improve customer engagement with our compelling points, rewards & referral program
Brand advocates influence new customers, refer the brand and get rewards; Bring more organic traffic to your store
Tailor your loyalty program appearance to capture customer attention. Fully-customized widgets and personalized emails
3. Smart Product Labels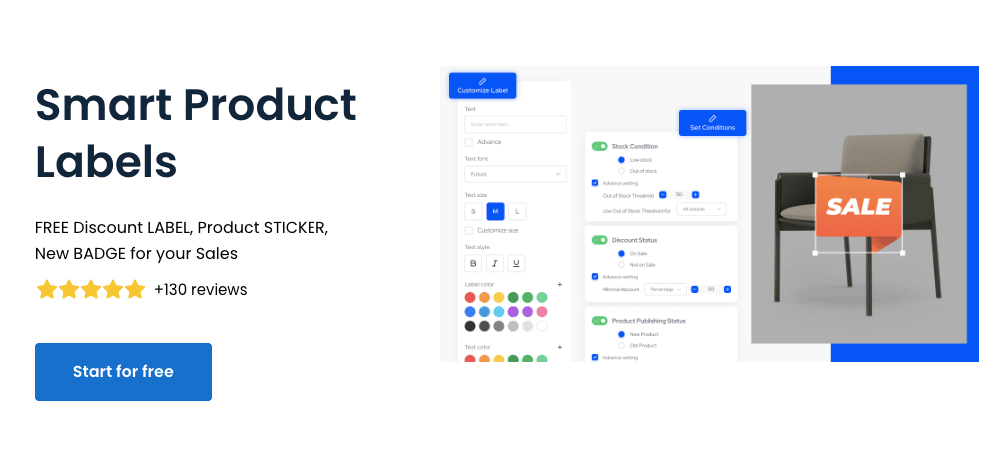 Smart Product Labels allows you to add different kinds of visual-appealing labels on your products with various customized conditions. By using this, we can:
Highlight items with eye-catching labels and call-to-action texts to enhance store traffic, and conversion rates.
Set various display conditions to a wide range of product labels such as New, Sales, Low Stock, BFCM, etc.
Discover 300+ Templates
Contact Smartify Apps on social media
Final words
In short, we hope that Smartify Apps and CRO Buttons can together build more and further stable growth. We continue to bring many more attractive incentives for both parties' dear customers in the near future.