Overview
We believe that the key to success is building strong partnerships and working together towards a common goal. That's why we're excited to share the news of our new collaboration with Beehexa. We're confident that this long-term partnership will bring many exciting opportunities and benefits for our valued customers, and we can't wait to see what the future holds.
Introduce Beehexa
Founded in 2012, Beehexa is a prominent technology solutions provider that specializes in developing integration software. Their flagship product, the HexaSync Integration Platform, is designed to seamlessly connect different applications such as SaaS, Magento, and Shopify integrations. With Beehexa's cutting-edge technology, businesses can operate with greater efficiency, automation, and effectiveness.
About HexaSync
HexaSync is an Integration Platform as a Service (iPaaS) developed by Beehexa. In simple terms, it acts as a mediator between different software systems, enabling businesses to automate their operations with ease. HexaSync is designed to connect legacy systems with modern SaaS applications, ensuring seamless integration and maximum efficiency. By leveraging the power of HexaSync, businesses can streamline their operations and focus on what matters most – delivering value to their customers.
How does HexaSync work?
HexaSync acts as a middleware that facilitates seamless data exchange between multiple systems. With the flexibility to choose what data is synchronized, users can define API permissions for each system to ensure secure and efficient data flow. With HexaSync's powerful capabilities, businesses can easily integrate their systems and optimize their operations.
Beehexa Integration Products
1. Magento 2 Integration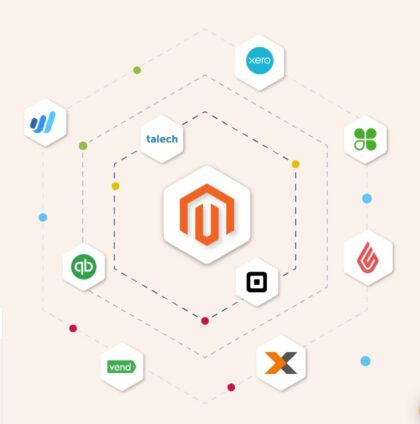 Beehexa's HexaSync Integration Platform enables merchants to effortlessly synchronize data between their Magento website and other ERP, POS, or CRM systems. With Beehexa's cutting-edge technology, businesses can ensure seamless integration and streamlined operations, enabling them to focus on delivering the best possible customer experience.
2. BigCommerce integration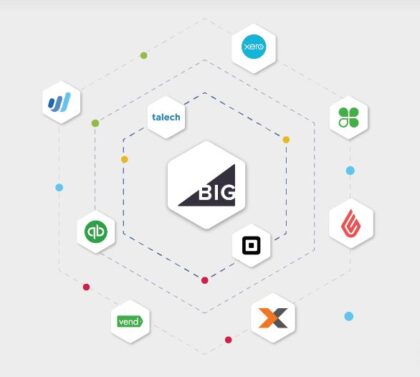 HexaSync serves as a connector between BigCommerce and other systems, streamlining data-sharing processes and minimizing the risk of human error. With HexaSync's advanced integration capabilities, businesses can optimize their operations, drive revenue growth, and focus on delivering exceptional customer experiences.
3. Shopify Integration
Beehexa's Shopify integration product is a powerful tool that seamlessly synchronizes data between Shopify eCommerce Websites and ERP solutions. This innovative solution saves businesses valuable time and resources by improving data consistency and customer satisfaction, which ultimately translates into increased revenue.
With Beehexa's Shopify integration, businesses can significantly boost their operational efficiency. The integration streamlines inventory, orders, customer data, and shipping information between key business systems, resulting in a more streamlined and efficient operation. By utilizing Beehexa's Shopify integration, businesses can stay ahead of the competition and continue to grow their customer base.
Beehexa solutions
1. Online Offline Integration- O2O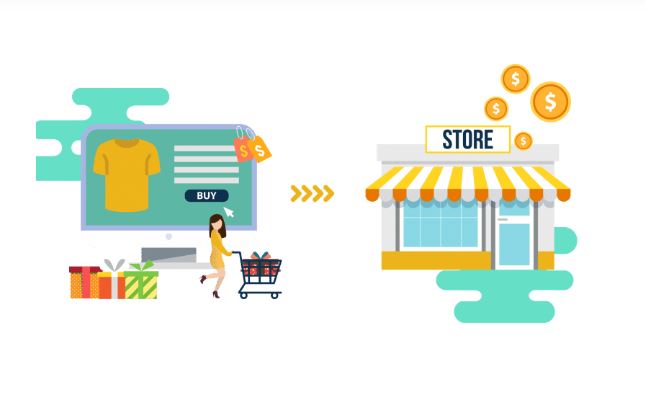 This innovative O2O (online-to-offline) eCommerce solution is designed to boost product and service awareness by leveraging the power of online channels. With this solution, potential customers can research different offerings online before visiting the physical store to make a purchase. By providing a seamless online-to-offline experience, businesses can attract more customers and increase their revenue.
2. Magento eCommerce Development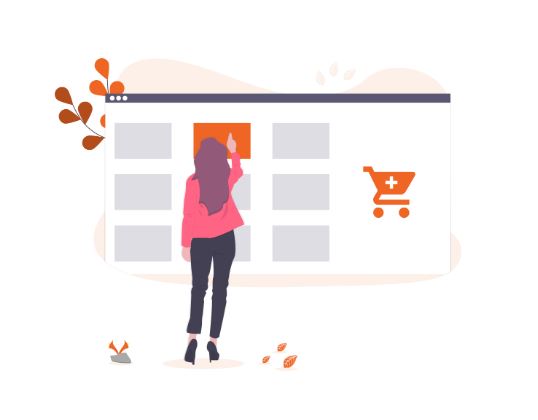 Beehexa offers a comprehensive Magento Development Service that includes everything from website development to custom development, integrations, migration, support, consulting, and performance optimization. With Beehexa's expertise, businesses can build a powerful and feature-rich Magento store that delivers an exceptional user experience and drives sales.
Collaboration between CRO Buttons and Beehexa
CRO Buttons is the ultimate tool for expanding your Shopify business, and with Beehexa's data integration support across your stores, our partnership is set to deliver the ultimate eCommerce experience for customers. We are thrilled to be a technology partner of Beehexa and excited about the opportunities that our collaboration holds. With a shared commitment to excellence, we look forward to supporting each other in delivering the best services and products to our valued customers.